Sign up to the Double Helix newsletter
Double Helix Extra is a FREE email newsletter for students, teachers and anyone with an interest in science, technology, engineering and maths.
Emails are released each fortnight and include a quiz, brainteaser, news and a hands-on activity.
* indicates required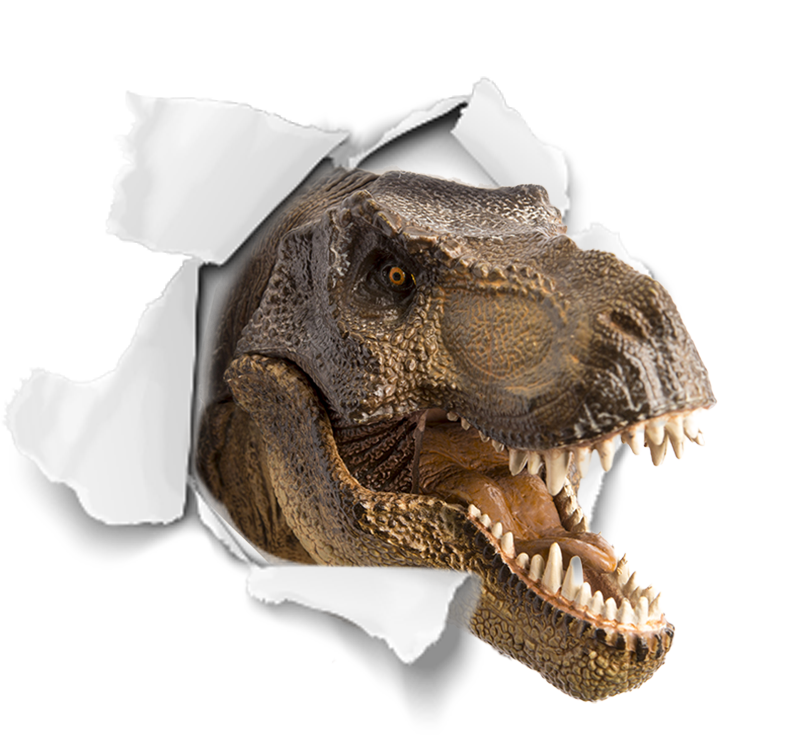 Subscribe to Double Helix
CSIRO's science magazine for kids and teens
8 issues per year, delivered straight to your door
Renew
I have an account and I'm already a member.
Available subscriptions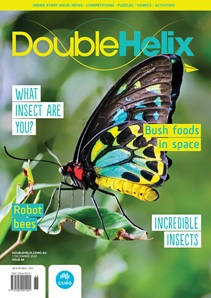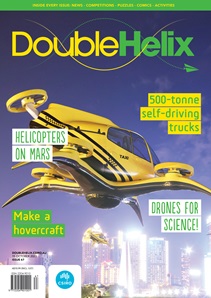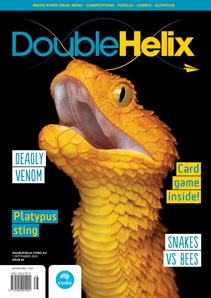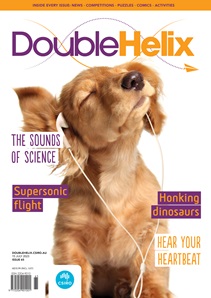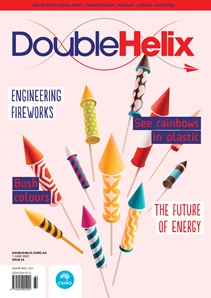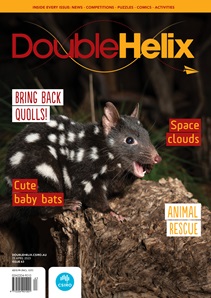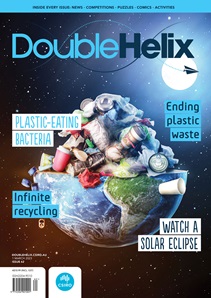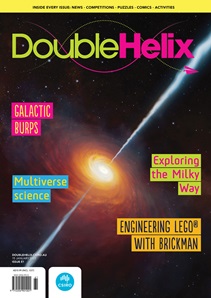 12 months, 8 issues
Subscriptions available in print or digital format
Why choose Double Helix magazine?
Developed by experienced editors
84% of readers become more interested in science
Get hands-on, ask science questions, and win prizes!